Importance Of Part 125 Aviation Training
---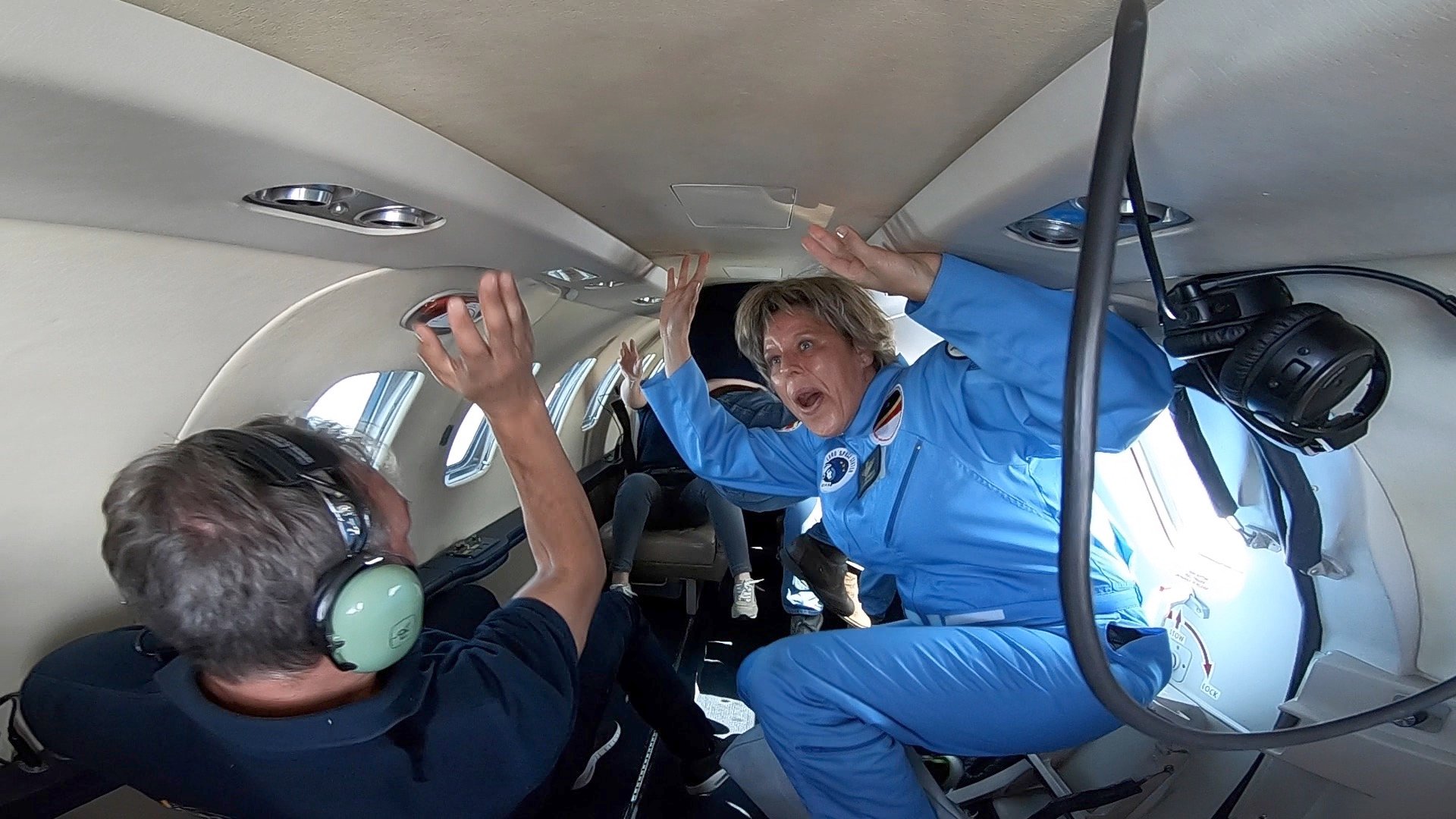 To fly an airplane requires extensive Aviation training. (FARs) or Federal Aviation Regulations created by the Federal Aviation Administration are rules governing all aviation activities in the United States. Activities such as hot air ballooning, typical air flights, aircraft design and maintenance, model rocket launches, man-made structures heights, are just some of the activities that are regulated by the (FAA).
Protecting flight attendants, passengers, pilots, and the public in general is why the rules were created. The rules have always been referred to as (FARs) as far back as 1958. Only recently was another set of regulations introduced called Federal Acquisitions Regulations. This has led to confusion because both sets of rules have the same acronym (FAR).
Because of this, the FAA has now had to refer to specific regulations as"14 CFR part XX". There are many parts of Aviation training. For example, you have Part 91 which pertains to general flight operating rules, general aviation regulations, etc. Part 91 it's probably the least restrictive of the regulations as it relates to fuel reserves, environmental conditions, restrictions, weather conditions, etc.
We also have Part 121, for instance, these regulations govern everything from supplemental operations to the domestic, and flag. Knowledge of the specific flight operations manual of the airline you're working for is required for Part 121. But Part 125 is what we will be focusing on specifically in this particular article.
Any airline over a 6000 lb payload capacity or more, or at least 20 passengers is governed by Part 125 of the Federal Aviation Regulations. Part 125 is an established set of regulations regarding a set of certifications and operational rules for large-capacity airplanes. These operational rules were established in 1981 for that sole purpose.
Deviation authority was also built into Part 125 as a form of flexibility. This would, in essence, allow some businesses to operate Part 125 sized airplanes under the Part 125.3 portion of Part 125 federal regulations as a result of (LODAs) issued by their local FSDO.
Under the current FAA policy, FAA restricts the issuance of blanket (LODAs) which allows deviations from all provisions of Part 125. Notice 8700.46, "Letters of Deviation Authority " was issued by the FAA in 2006. Notice 8700.46 did allow partial deviations as it relates to private operations.
But at the same time created new restrictions which were concerning the NBAA. Fearful the FAA may believe that some deviation authority from Part 125 would not allow businesses to perform the types of flights allowed under section 91.501 of the FARs. But Part 125 Aviation training is just some of the information that you will have to learn and apply as part of a bigger Aviation training format.
The training is extensive and challenging but it's designed to equip you with the necessary knowledge and tools to apply your skills as an aviation pilot, safely and professionally. It may take time initially to absorb and digest the information you'll be learning, but as it is with all knowledge gathering and learning, it takes time, but in the end it produces the necessary skills to perform your job at the highest level.
There are a number of different and very important aspects of the Part 125 Aviation training. A few that have been outlined in this article. But they are all designed to equip you with all the aviation knowledge about this particular set of regulations so you can apply them professionally and effectively as a part of the broader and more in-depth process of Aviation training. Part 125 it's just one aspect of Aviation training. Aviation training is comprised of several different categories of training.
But the importance of Part 125 training can't be understated and is created for the sole purpose of ensuring the safety of all passengers, pilots, personnel, and citizens.