Fun Ideas For Stag and Hen Parties
14 August, 2022
0 Comments
---
Fun Ideas For Stag and Hen Parties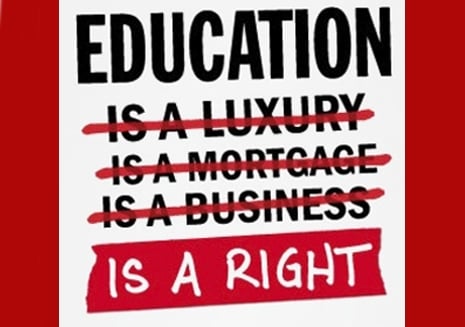 It's one of the most exciting events on the run up to any wedding, and certainly an experience that'll be looked back upon for years. Indeed, a stag or hen party is a quintessential part of wedding planning – so it's worth making it an event to truly cherish and remember – both for the bride and groom to be, as well as all the party participants.
There are, of course, many ways to plan a stag or hen party. But a good place to start is with ideas of what the bride or groom might like. If he or she isn't big on parties, then planning a wild and crazy night out on the town isn't going to give them the type of stag or hen do that they'd enjoy. Get all the party-planners together to brainstorm a list of activities the bride and groom might like, and proceed with your planning from there.
If you want to veer away from the party scene – or if you simply want to include a range of activities during a stag weekend – you might want to consider a golfing getaway. Due to its affordability and availability both in the UK and throughout Europe – such as in Hungary, Latvia, and Poland – golfing is a popular activity for stag parties. Include it as a day activity on a weekend getaway, or make it the focus of a stag weekend. Either way, it's fun and a great way for the lads to bond.
On the other hand, if you're hoping to plan a low-key or classy hen party, why not opt for a spa retreat? Spa getaways are perfect for relaxing, rejuvenating, and pampering the bride-to-be, as well as all her friends. A spa retreats can also be paired with a shopping trip, a yoga or Pilates class, and a stop at the nail salon for a truly memorable ladies' day out. And, as with golfing getaways, spa retreats can be planned as a one-day event or an extended getaway.
Another great activity – both for stag and hen parties – is to go wine tasting. Aside from interesting tours of regional wineries and the opportunity to taste some exceptional wines, wine-tasting can be paired with fine dining – either at the wineries themselves, of at nearby restaurants – for a classy and cultural stag or hen do.
Of course, no stag or hen party is complete without some costumes for the bride or groom-to-be, and the party participants. You might choose a theme for the party and dress up accordingly, or just pick up some fun matching accessories for everyone in the party. Whether you choose to go out on the town or arrange low-key activities such as wine tasting, adding adult costumes to the mix is just one more way to add to the fun.